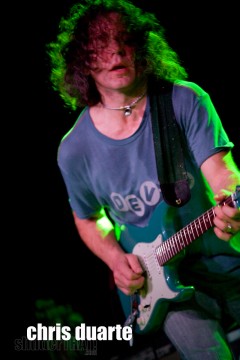 shutterTHAT! is the photography arm of TVAH Enterprises, LLC, an Entertainment Media and Marketing company.
We develop and produce marketing and promotion to help you get to the next step. Some of our recent clients include:
• An established band with 15 years of touring experience that wants to reintroduce itself to a new group of younger fans. We redesigned Tragikly White's logo and website, created social networking accounts and produced video and other online media to promote club gigs, resulting in packed public shows and a full calendar of private shows. tragiklywhite.com
• Lovelivemusic.com, the umbrella site for two incredible music venues: Revolution Room and Sticky Fingerz Rock n' Roll Chicken Shack. This site is updated by the club owners on an almost daily basis. We set up and formatted the site to display music info from the clubs, as well as the overall music scene. lovelivemusic.com
Our services include:
• Promo kit development (including photos, band bios and other press info, both hard copy and digital pdf.)
• Website development (Created with a blog backbone for easy updating and the ability to display your twitter or facebook feed in addition to your show calendar.)
• Video and photo media
• And more!
Call for a consultation and discuss how we can help your group move to the next level of performances.
tim@shutterthat.com
501-470-8559